Saliva Drug testing to new NZ Standards
Manage risk and hazards of drug and alcohol
Saliva drug testing and urine drug testing at your workplace provide the ability to determine recent use or habitual use. Saliva as a drug test specimen uses drug cutoff concentrations which correlates to acute impairment and drug levels in the blood. If it's in the saliva it's in the blood and if its on the blood it's affecting the safe performance of tasks.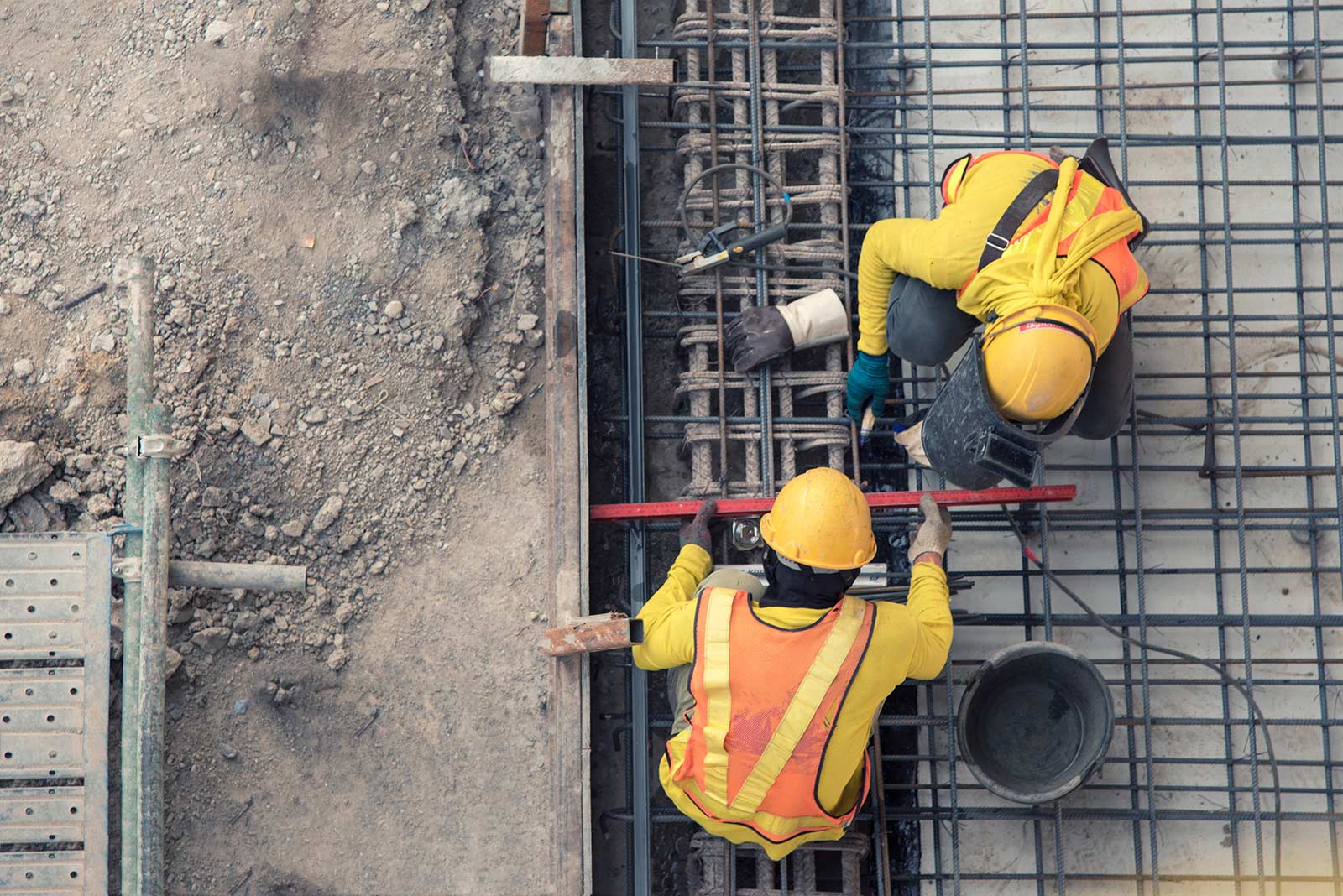 Drugwise offers Education / Training services and can assist with the development of your workplace policy and procedures.
---
Write or edit your workplace policy and procedure

Drug Education / Awareness and Training- workplace or community

Comprehensive education / awareness presentations for employees

NZQA training including refresher training ideal for those managing the testing process in the workplace

Toolbox and training presentations for workplaces

Management training to assist supervisors, Health and Safety and Human resources to effectively manage any alcohol and other drug testing process, , policy and consequences of drug test results.
Expert opinion
Drugwise have a Biomedical scientist available at all times to support you with expert advice and information to see you through any drug test procedure, the result and consequences. Drugwise provide you access to its group of NZ and international experts for:
Medical review of drug test results,
Expert testimony on Drug results, process,
Standards Policy and process development.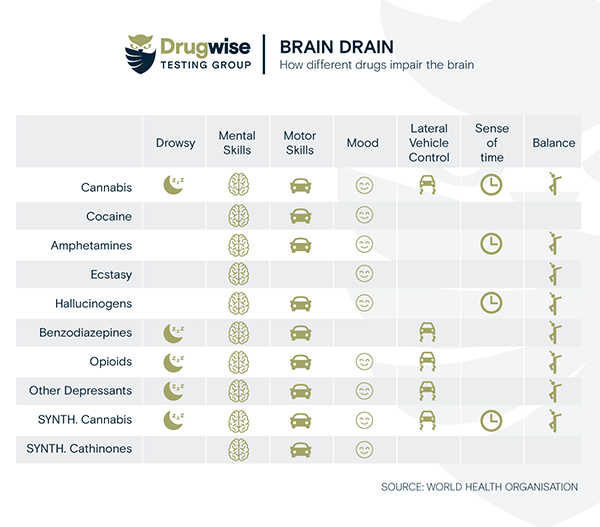 Are cannabis users unfairly targeted at work?

With unemployment at record lows, more people on the jobseeker benefit than ever before and an acknowledged shortage of skilled tradespeople, a serious question must be asked: Are some capable people being kept out of work unfairly owing to their occasional use of cannabis? It's a question well worth posing, not the least because cannabis metabolites can stay in the system long after impairing effects wear off.

Open letter to Chloe Swarbrick

Dear Ms. Swarbrick,

RE: The efficacy of cannabis testing using oral fluid samples

As an individual deeply involved in drug and alcohol impairment detection, I was surprised and very disappointed in the views you expressed during your recent interview with Jack Tame on the topic of cannabis law reform.