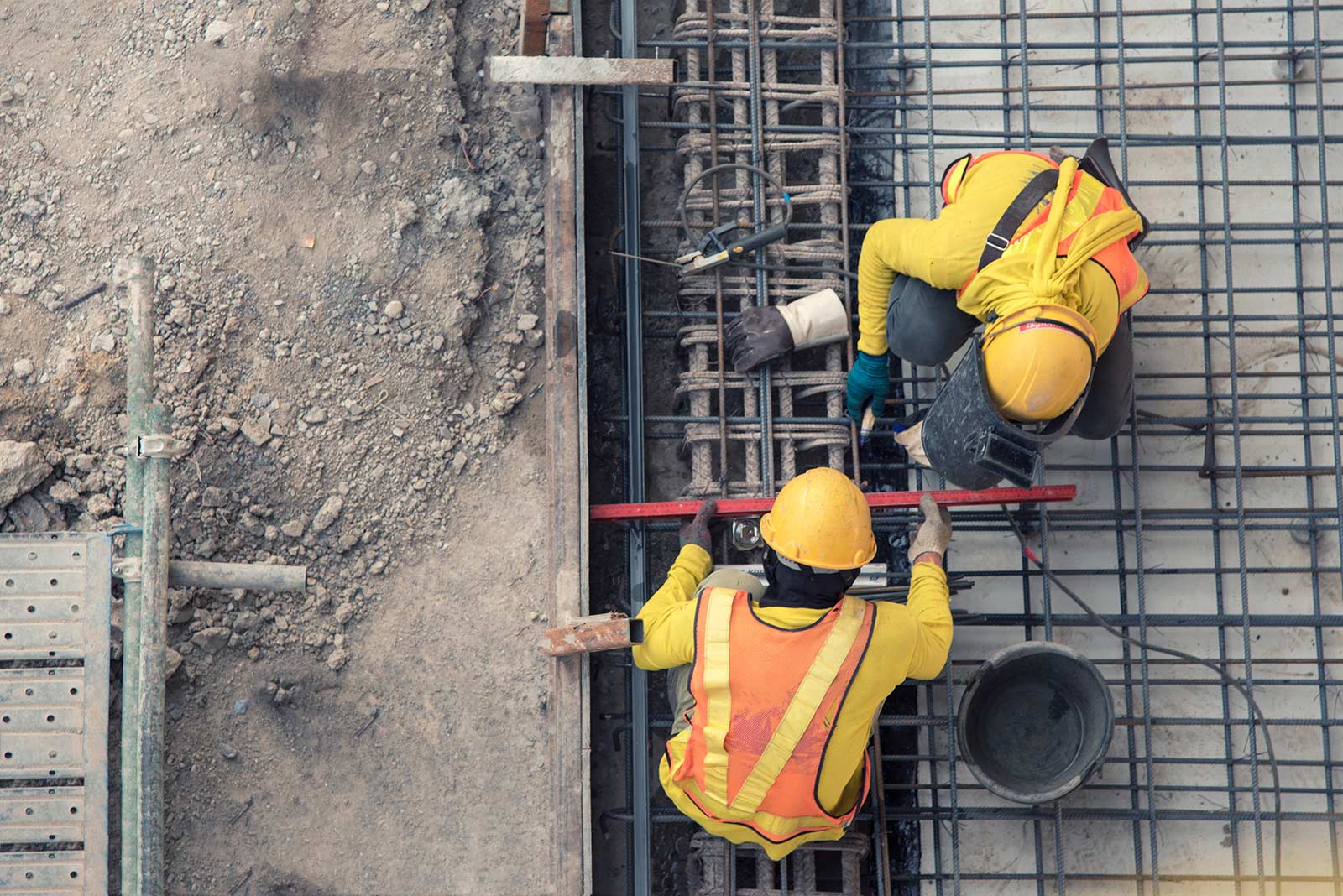 Protecting workplaces, people and jobs.
We have a nationwide network of qualified drug and alcohol collectors and testers, supported by a suite of technology-leading products, verified and compliant to saliva drug standards NZS4760:2019 and urine drug standards NZS4308:2008. Results are provided on-the-spot followed up with expert knowledge and support.
Specialists in oral fluid testing
Drugwise are the drug risk management experts.
Drugwise is at the forefront of the uptake of oral fluid drug screening throughout New Zealand. Drugwise brings together a group of NZQA qualified collectors and screeners boasting a broad spectrum of workplace and industry experience giving you the skills and expertise and empathy to effectively manage risk of drug and alcohol impairment in your workplace.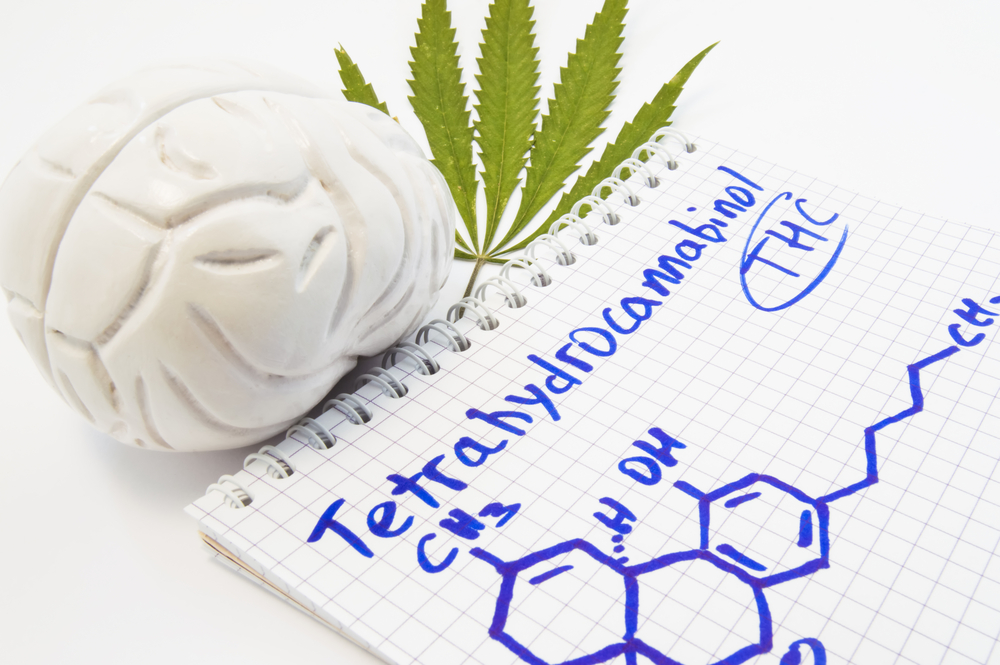 Why implement Workplace Drug testing?
Proposed Cannabis Law reforms, a focus on mental health, wellness, labour and skills shortages can bring challenges to employers juggling the demands of latest safety legislation, AS/NZS4308:2008 and new NZ Standards AS/NZS4760:2019 there to protect you and your workers every day.
Protecting Workplaces, People and Jobs
Drugwise delivers workplace friendly drug and alcohol risk management programmes combining breath alcohol, urine drug and oral fluid drug test methods with a true focus on risk management.
Reduce the risk to your business

Drug and alcohol related harm can result in reputational damage to a business and affect people's lives, livelihood, futures, mana, whanau and the wider community and these costs can be devastating.

Drug & Alcohol Policies

Drugs or alcohol use in its many forms recreational, medicinal, or misuse and dependence - impacts the workplace, your people, families/Whanau and the reputation and success of a business. Being under the influence of drugs and or alcohol in the workplace represents a hazard as defined in the Health and Safety at work act 2015 and this is a risk that can be identified and managed for the safety of the workplace, people and jobs.
Testing for fairness

[QUOTE] My regret is that we embarked on a testing regime that would lead to the loss of a number of our best people because of their lifestyle choices. It is sad and disruptive..

Are cannabis users unfairly targeted at work?

With unemployment at record lows, more people on the jobseeker benefit than ever before and an acknowledged shortage of skilled tradespeople, a serious question must be asked: Are some capable people being kept out of work unfairly owing to their occasional use of cannabis? It's a question well worth posing, not the least because cannabis metabolites can stay in the system long after impairing effects wear off.